Zante, also often known as Zakynthos, is the most southerly of the Ionian Islands and one of the most popular Greek islands.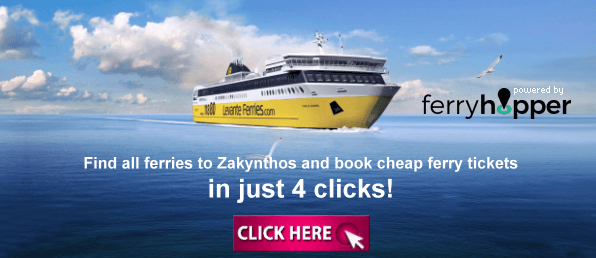 Triangular in shape the island has three distinct geographical areas: the north west is mountainous with quaint traditional mountain villages, the central region is a fertile plain rich with olive groves and vineyards and the south east is characterised by beautiful beaches.
There is something for everyone on this floating island of paradise with numerous sandy beaches, mountain villages preserving the traditional Greek way of life, beautiful natural scenery, watersports and good quality restaurants, bars and nightclubs to more than cater for all your entertainment needs.
The locals welcome tourists with open arms and offer them the hospitality which Greece is famous for.


Visit also: Kalamaki Zakynthos | Tsilivi Zakynthos | Alykes Zakynthos | Argassi Zakynthos | Laganas Zante